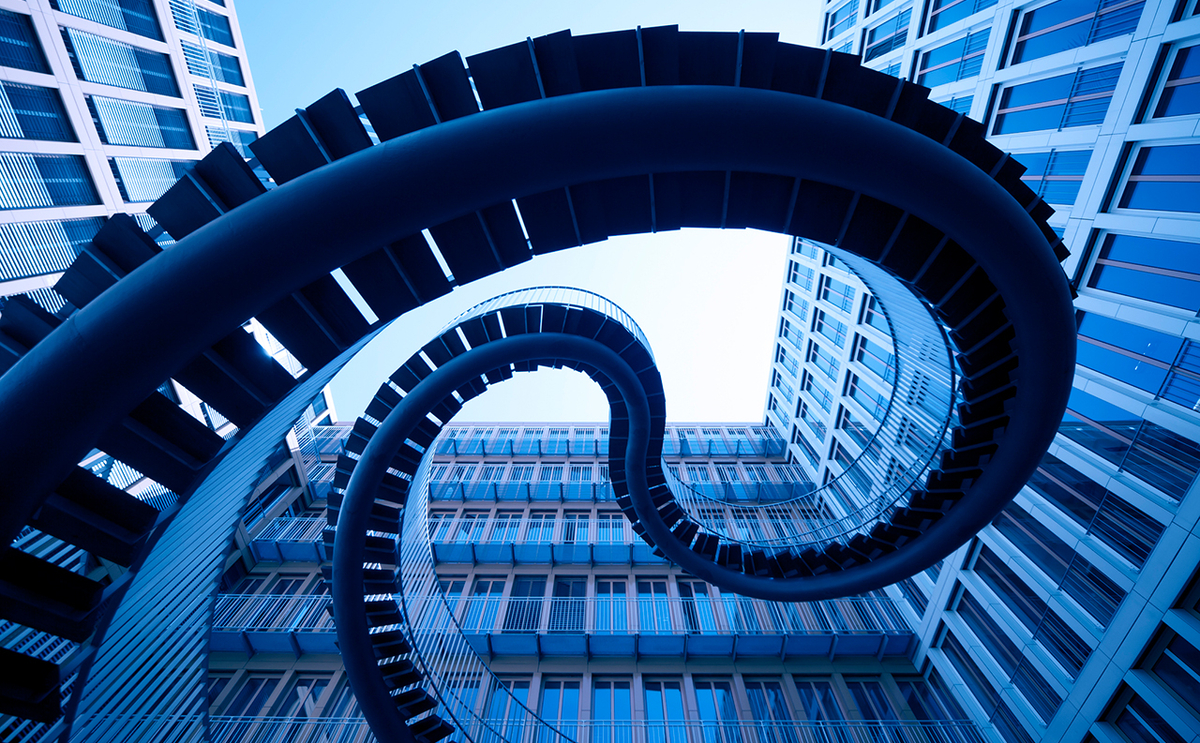 In recent years, the FX options market has been evolving away from the somewhat archaic over-the-counter voice execution model. Between the end of the global financial crisis and the start of the pandemic, and aided by a prolonged period of low volatility, banks increased their electronic market-making and risk management capabilities.
Progress towards electronification of FXOs has been steady rather than spectacular, and the sector lags behind other asset classes. Yet the return of volatility
You are currently unable to copy this content. Please contact [email protected] to find out more.