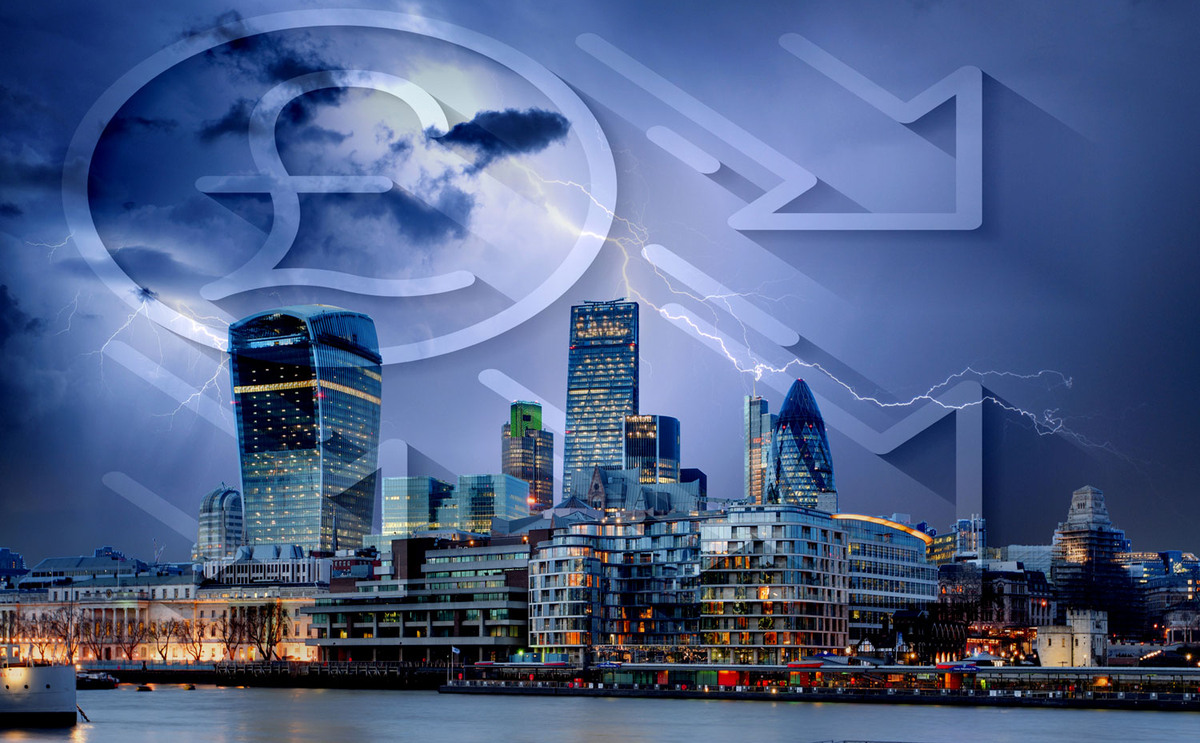 Sterling foreign exchange options markets remain on edge after a wild ride last week, which saw implied volatility and trading volumes surge to multi-year highs, fuelled partly by rehedging of exotic positions.
Traders rushed to buy put options after UK chancellor Kwasi Kwarteng announced a surprise £45 billion ($50.9bn) of tax cuts in the so-called mini budget on September 23, causing the sterling/US dollar rate to slide more than 7% within 24 hours. In the following days, demand for options
You are currently unable to copy this content. Please contact [email protected] to find out more.