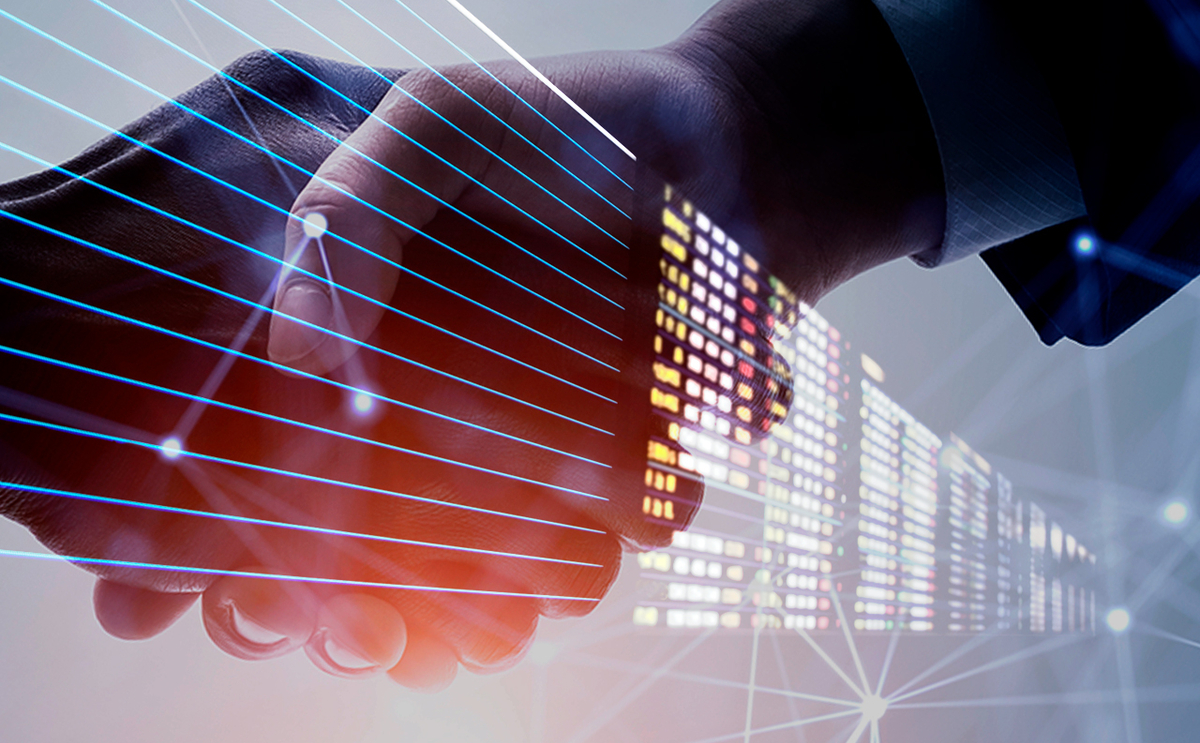 In the popular imagination, public trading venues are the domain of predatory high-frequency traders, feasting on the flows of banks and their clients.
The truth is more complex. Firms that are often seen as an enemy of the banks are now – at times – their strategic partners. The idea is that banks can use liquidity from prop traders as a supplement to their own through bilateral streaming arrangements. This gives banks a chance to hedge themselves or source liquidity for their clients without
You are currently unable to copy this content. Please contact [email protected] to find out more.