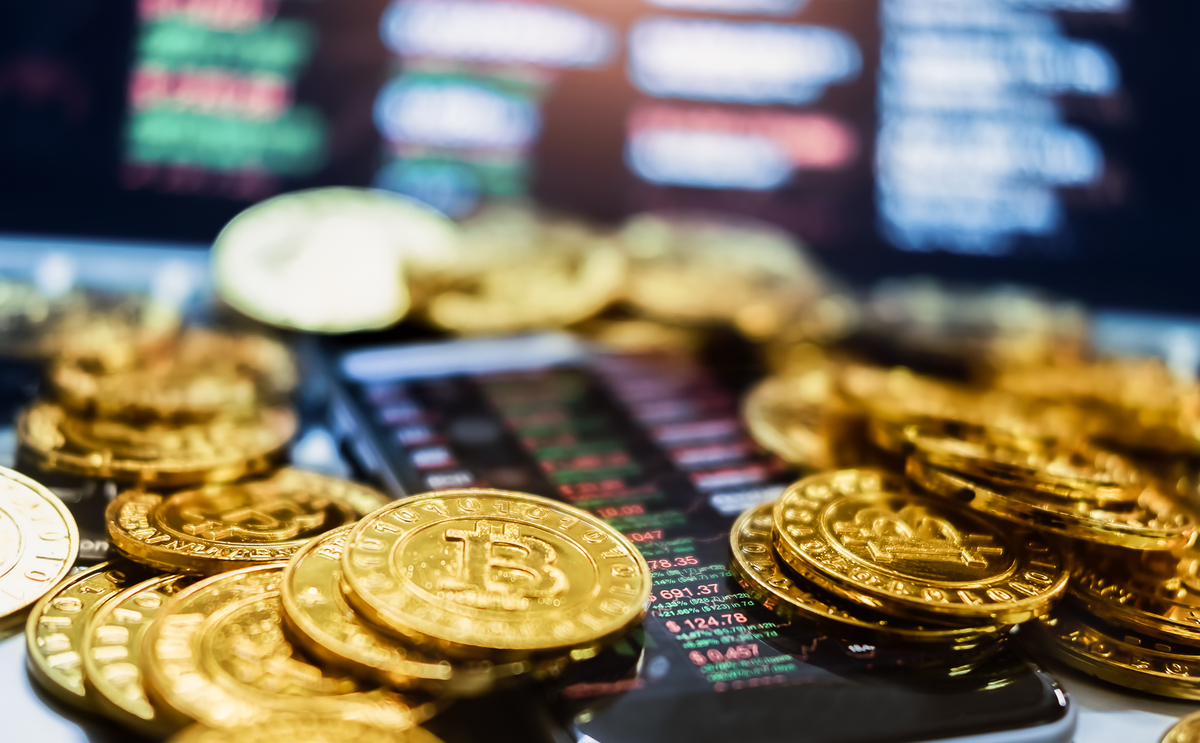 Buy-side firms are shifting back to voice execution in response to volaitlity spikes and thinner liquidity in some of the more developed foreign exchange markets.
Panellists at the FX Markets USA conference in New York on October 20 pointed to the recent turbulence in the sterling market and suggested liquidity has deteriorated significantly despite higher volumes.
Nowara Munir, head of FX trading at Lazard Asset Management, noted that sterling FX volumes reached $13 billion traded on
You are currently unable to copy this content. Please contact [email protected] to find out more.