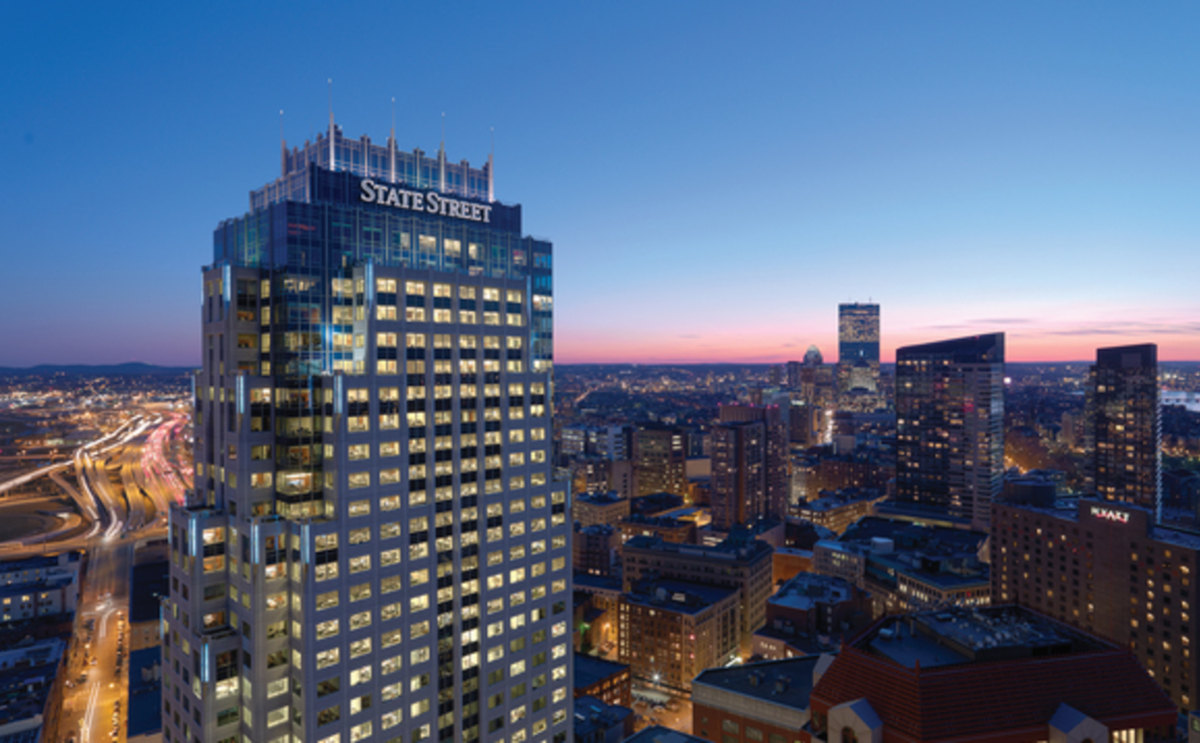 State Street has become the latest liquidity provider in the foreign exchange market to publish a disclosure sheet detailing its approach to a range of FX trading practices – meeting the Global Foreign Exchange Committee's (GFXC) end-of-July deadline.
In the bank's newly uploaded disclosure sheet, which provides clarity on a number of electronic trading practices, it explicitly states that no additional hold time is placed on client trades "over and above the time taken to complete last look
You are currently unable to copy this content. Please contact [email protected] to find out more.