In order to become a completely smoke-free country by 2025, New Zealand announced on Thursday that it will ban young people from buying cigarettes.
According to the new measures, people born after 2008 will not be able to buy cigarettes or tobacco products for life, and the nicotine content in cigarettes that the elderly can buy will also be reduced.
Officials said that the number of retailers that can sell cigarettes may also be significantly reduced. The bill is expected to be promulgated next year. Health officials and campaign groups welcomed this, saying that the bill will be one of the most severe crackdowns on the tobacco industry in the world.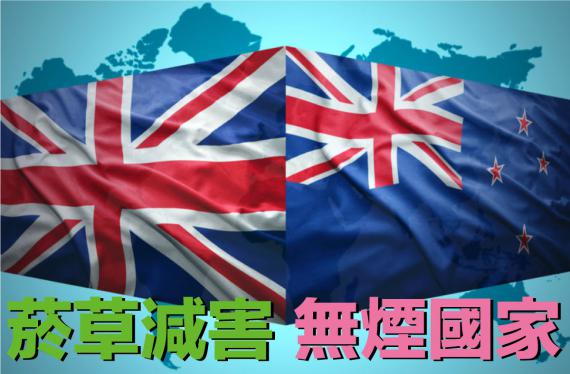 New Zealand has already required undecorated packaging of tobacco products and imposes high taxes on cigarettes, but the Ministry of Health has stated that more actions are needed to achieve the smoke-free goal.
The country's Deputy Minister of Health, Ayesha Verrall, said in a statement, "We want to ensure that young people never start smoking, and we will make it illegal to sell or supply tobacco products to new youth groups. Behavior. People who are 14 years old when the law comes into effect will never be able to legally buy tobacco."
Villar pointed out that smoking is the leading cause of preventable death in New Zealand. The Ministry of Health of the country stated that the harm caused by smoking is particularly common among Maori, Pacific and low-income communities.
The New Zealand government first proposed a smoke-free target in 2011, which is to ensure that the national smoking rate will be reduced to below 5% by 2025, and eventually smoking will be completely eliminated. Currently, about 13% of adults in the country smoke, down from 18% nearly a decade ago. However, the smoking rate among indigenous Maori is 31%, which is much higher than the national average.
The World Health Organization (WHO) refers to the tobacco epidemic as "one of the greatest public health threats the world has ever faced." According to the agency, smoking (including second-hand smoke) causes more than 8 million deaths each year.
There are an estimated 1.3 billion tobacco users worldwide, of which more than 80% live in low- and middle-income countries, which also have the heaviest burden of tobacco-related diseases and deaths.