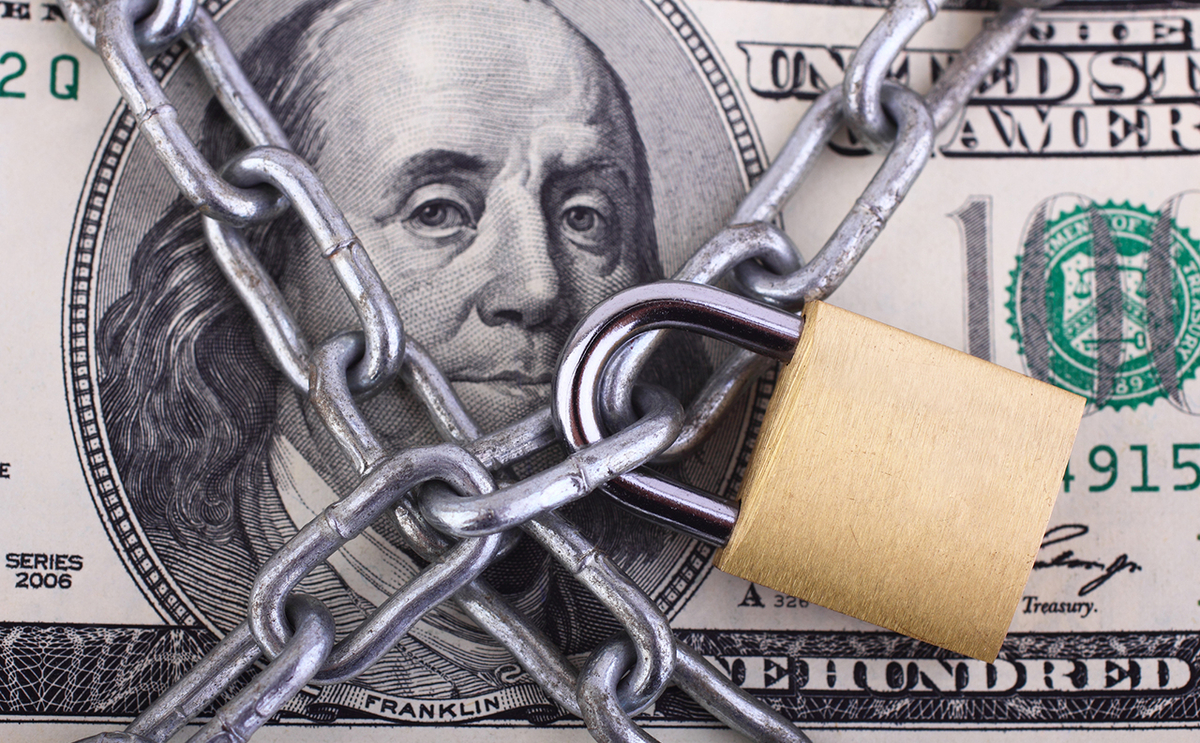 Traders say increased capital constraints on US banks may impact the supply of US dollars via foreign exchange swaps and forwards for asset managers and corporates looking to fund their portfolios at the end of the year.
US banks have felt increased pain from the standardised approach to counterparty credit risk (SA-CCR) since it came into force at the beginning of this year, forcing many to widen spreads and price in the new costs of capital.
"This has also led to many people thinking US
You are currently unable to copy this content. Please contact [email protected] to find out more.