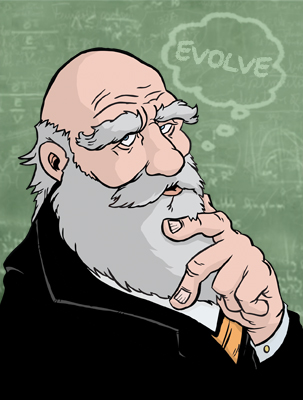 NEXT
PREV
?

Honoring Charles Darwin, the father of
evolution, Darwin Awards commemorate those who improve our gene
pool–by removing themselves from it in the most spectacular way possible.

Road-Rage-Aholics

2018 Darwin Award Winner
Confirmed True by Darwin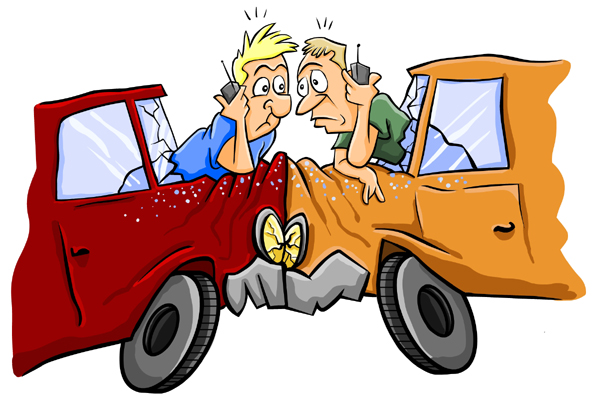 (20 February 2018, Poland) Darwin Double! After a road collision near Stary
Krzew, two men emerged from their damaged cars and began arguing. The
argument grew into a physical fight…then shrank down to bloodstains on
the asphalt when the men lurched into the adjacent lane of traffic. A
lorry weighed in on the fight, permanently terminating the road-rage
between a 29-year-old from Krakow and a 40-year-old from Zambrów,
Victims of their own aggression, the men are Poster Children for Meditation
Outreach.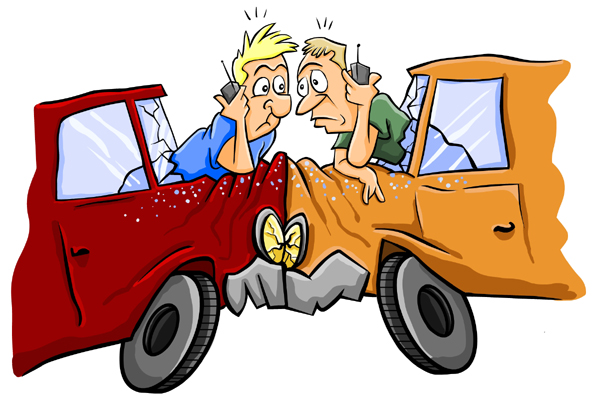 DarwinAwards.com © 1994 – 2022
Reference: moto.onet.pl/aktualnosci/ and English Translation