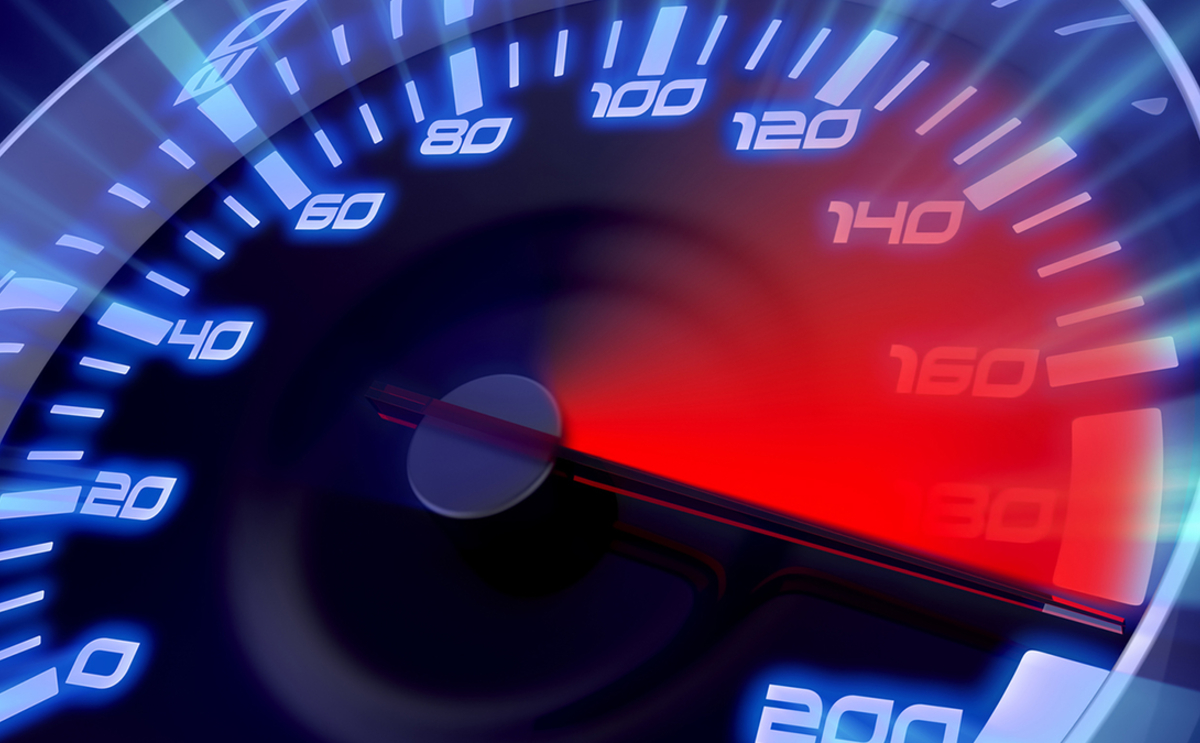 The foreign exchange options business thrives on uncertainty. Volatility brings trading opportunities and keeps the tills ringing at banks. Calm and predictable markets, conversely, can cause trade volumes to dry up.
Prior to this year, implied volatility had been steadily grinding down since 2015. A brief flurry of activity in March 2020 when Covid-19 sent markets into a spin was followed by the return of systematic volatility sellers, driving vol levels even lower than pre-pandemic levels.
B
You are currently unable to copy this content. Please contact [email protected] to find out more.