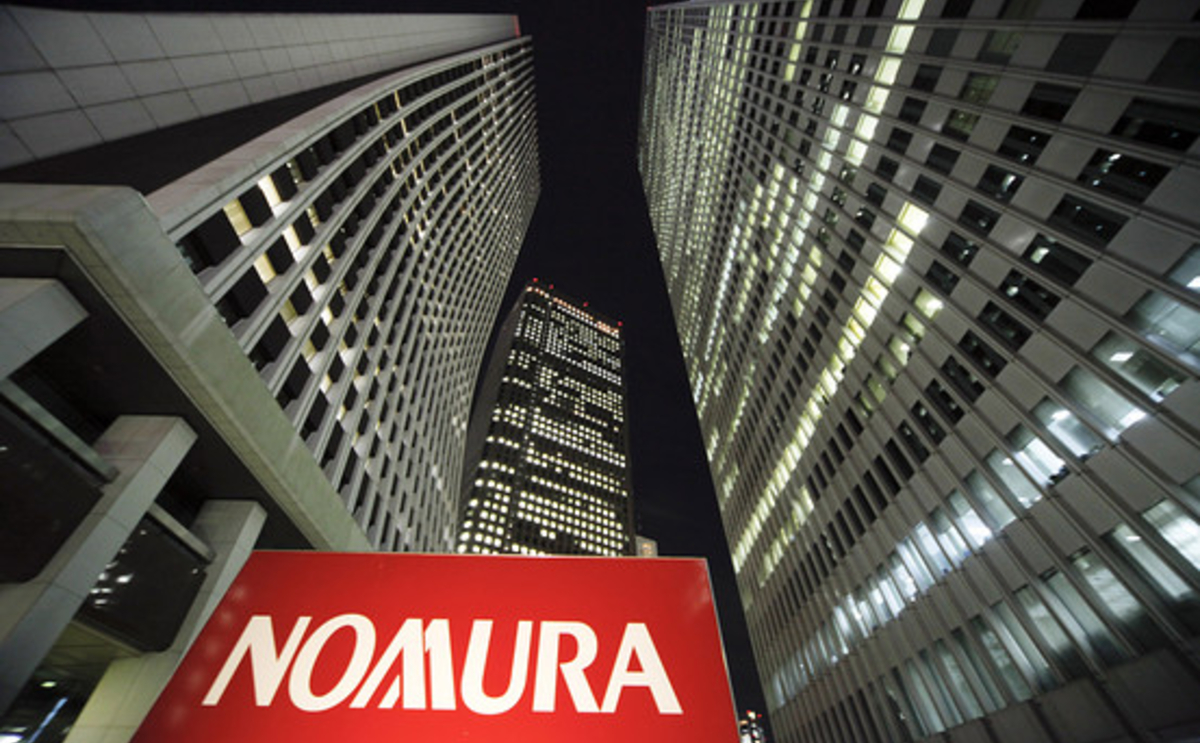 Nomura's Singapore branch completed its first foreign exchange trade on China's official interbank trading system last month, bringing it a step closer to its goal of becoming a market-maker for the country's smaller onshore banks.
The Japanese bank is one of only seven offshore FX dealers approved to provide G10 pricing on the China Foreign Exchange Trade System, which is run by the nation's central bank.
"CFETS is the main source of liquidity for a lot of smaller onshore banks that do not
You are currently unable to copy this content. Please contact [email protected] to find out more.