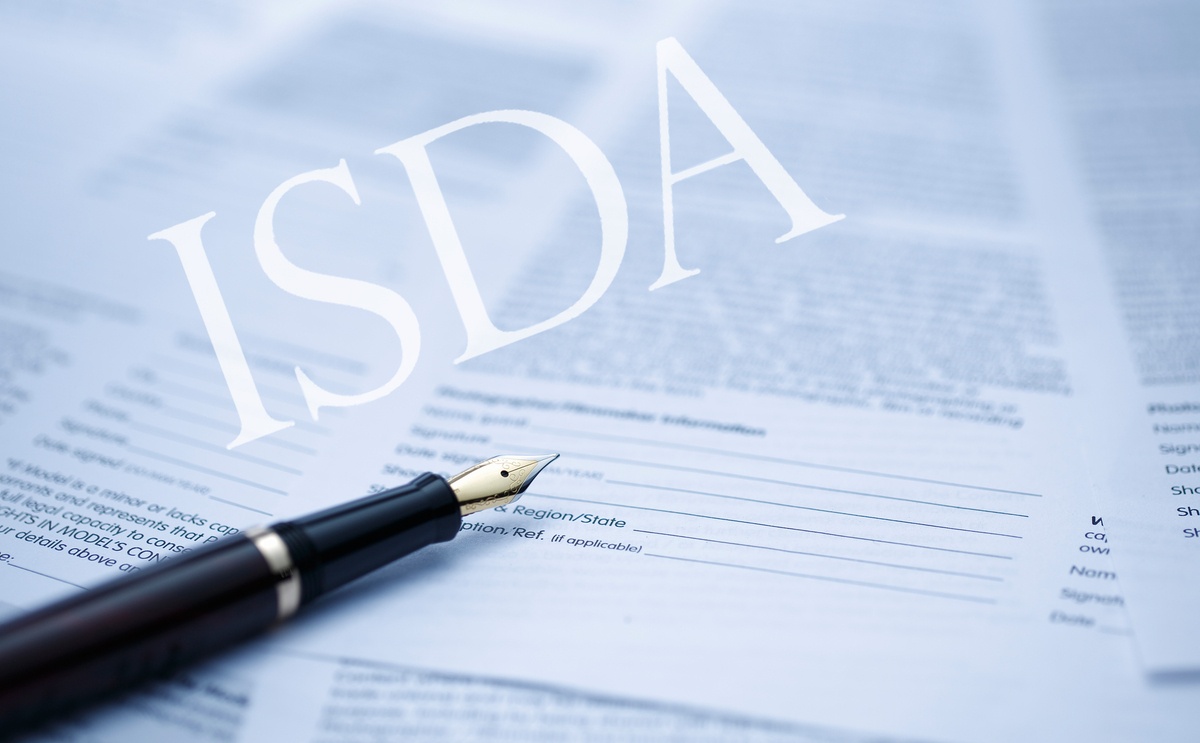 At least one decentralised finance firm was able to recall loans made to Alameda Research before it collapsed thanks to bespoke clauses contained in its derivatives contracts with the failed crypto trading firm.
Cega.fi, a startup exotic structured products protocol, generates yield by lending customer deposits to crypto market-makers and selling a variety of topside and downside options linked to crypto assets. The firm has $43.6 million in assets under management and had lent around a third
You are currently unable to copy this content. Please contact info@fx-markets.com to find out more.