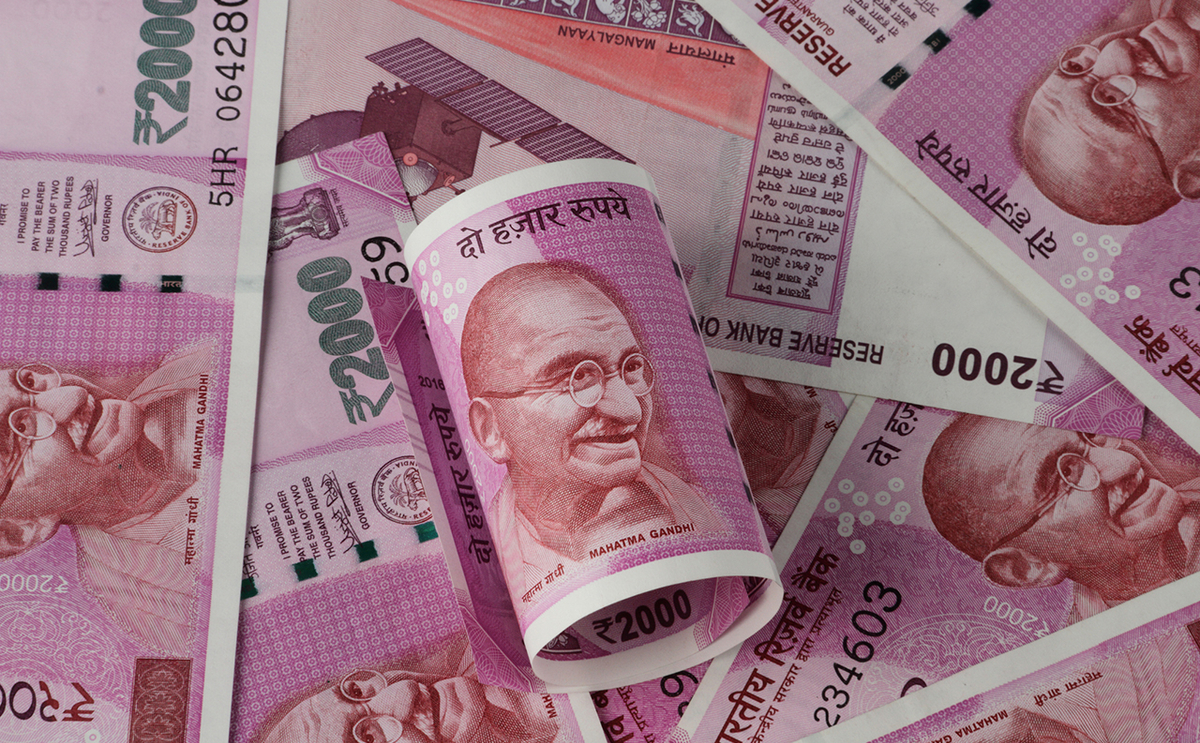 Prices for India's non-deliverable forwards (NDFs) traded in onshore and offshore markets are expected to converge, say market participants, as more local banks look to take advantage of a regulation that allows them to trade in both markets.
The regulation has brought a new dynamic to US dollar/Indian rupee NDF trading since it was introduced by the Reserve Bank of India (RBI) in 2020. The rule change allowed local banks to trade onshore US dollar-denominated NDFs in a special economic zone
You are currently unable to copy this content. Please contact [email protected] to find out more.