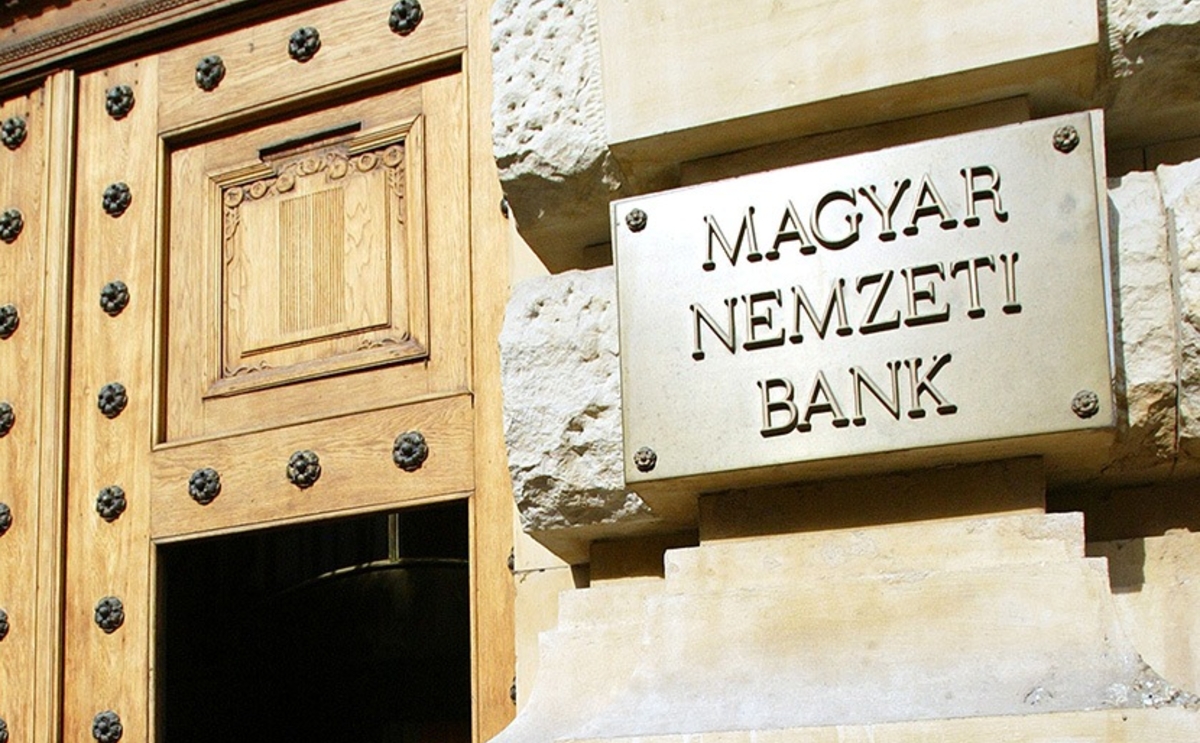 The Central Bank of Hungary made an emergency intervention on October 14 to shore up the forint and stem inflation, as growth slows and European Union aid funds remain frozen.
The central bank upped several interest rates in a bid to fend off short-selling in the FX market. The move comes after the central bank said in September it finished its rate hiking cycle – a total increase of 12 percentage points since June 2021, to the highest base policy rate in the EU.
The central bank introduced a
You are currently unable to copy this content. Please contact [email protected] to find out more.