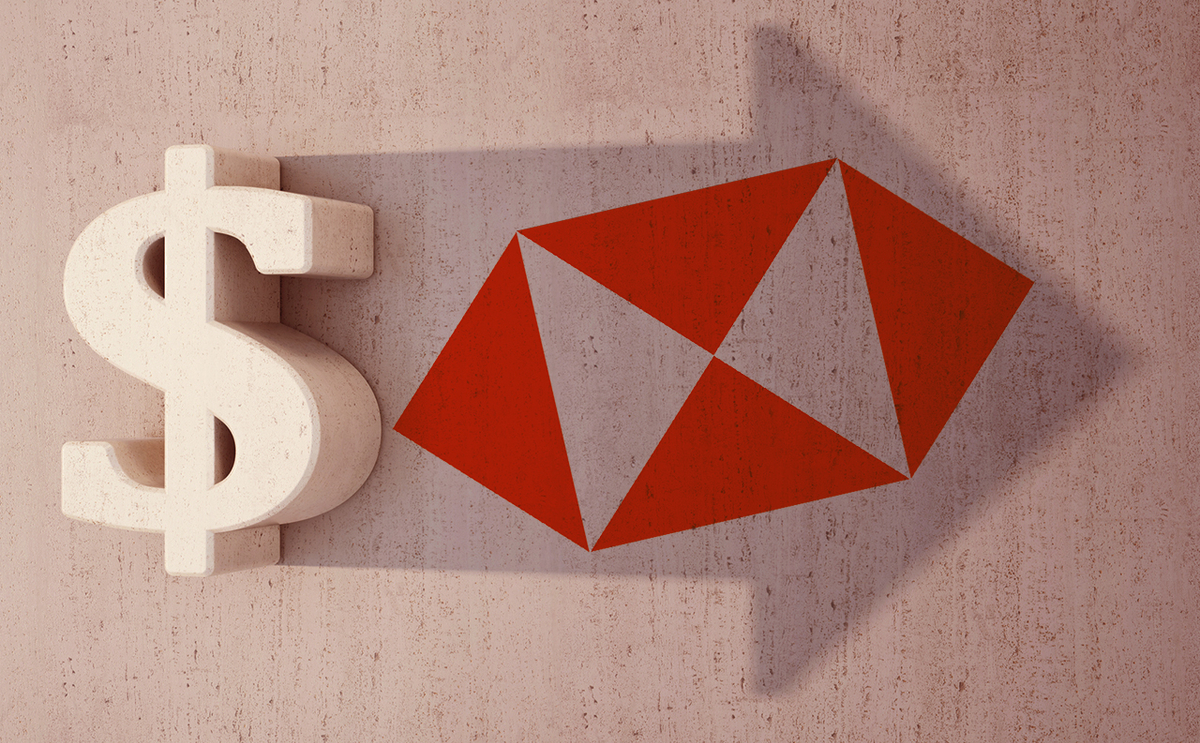 HSBC has become the top foreign exchange forwards dealer for US mutual funds for the first time, leaping from fifth spot to first in the second quarter on the back of a surge of trading with Pimco and reduced trading at some of its US rivals.
Despite the recent rise in FX volatility, the overall market declined by more than $133 billion to $920 billion over the quarter – down from $1.05 trillion in Q1 – according to data from disclosures made to the US Securities and Exchange Commission that
You are currently unable to copy this content. Please contact [email protected] to find out more.