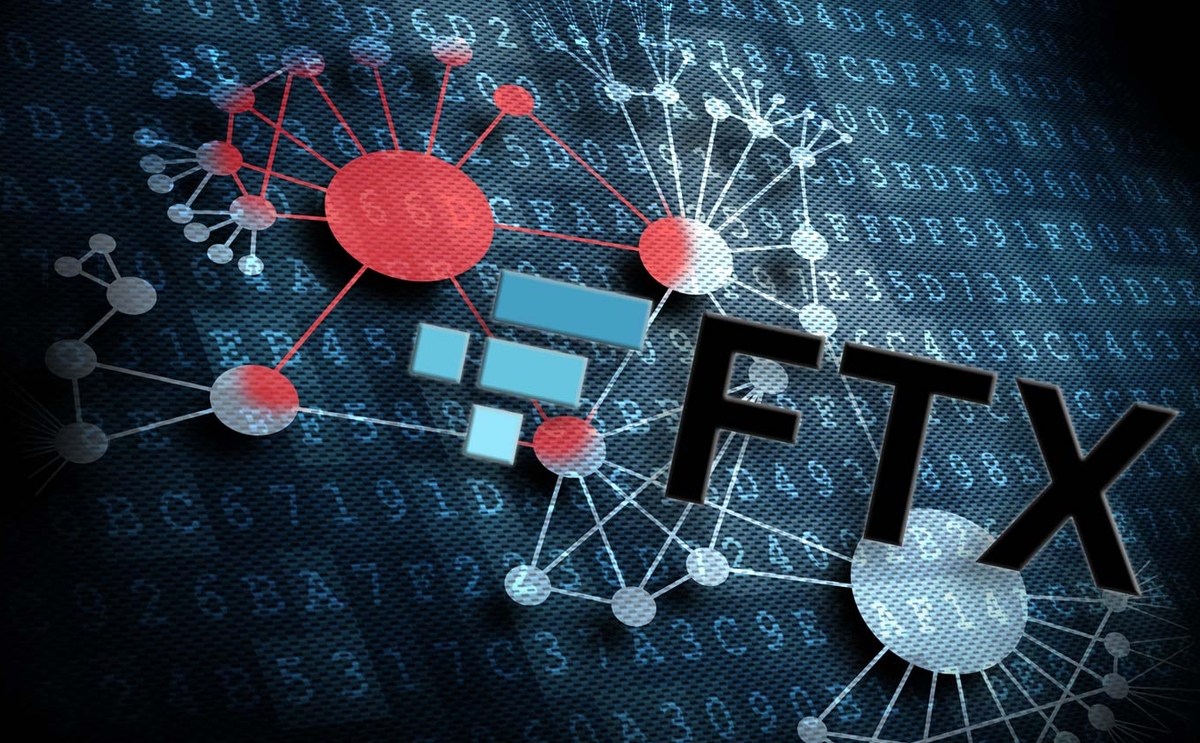 When the Financial Times published a leaked copy of FTX's balance sheet, the newspaper saw a financial hole. But regular readers of Risk.net will have noticed plenty of other danger signals.
Asset and liability underlyings were mismatched, with nearly $16 billion of unhedged market risk exposure. On-demand liabilities were financing illiquid trading assets, creating $7 billion of liquidity risk mismatch.
Segregation between client assets and house assets seemed to be entirely missing. And the
You are currently unable to copy this content. Please contact info@fx-markets.com to find out more.