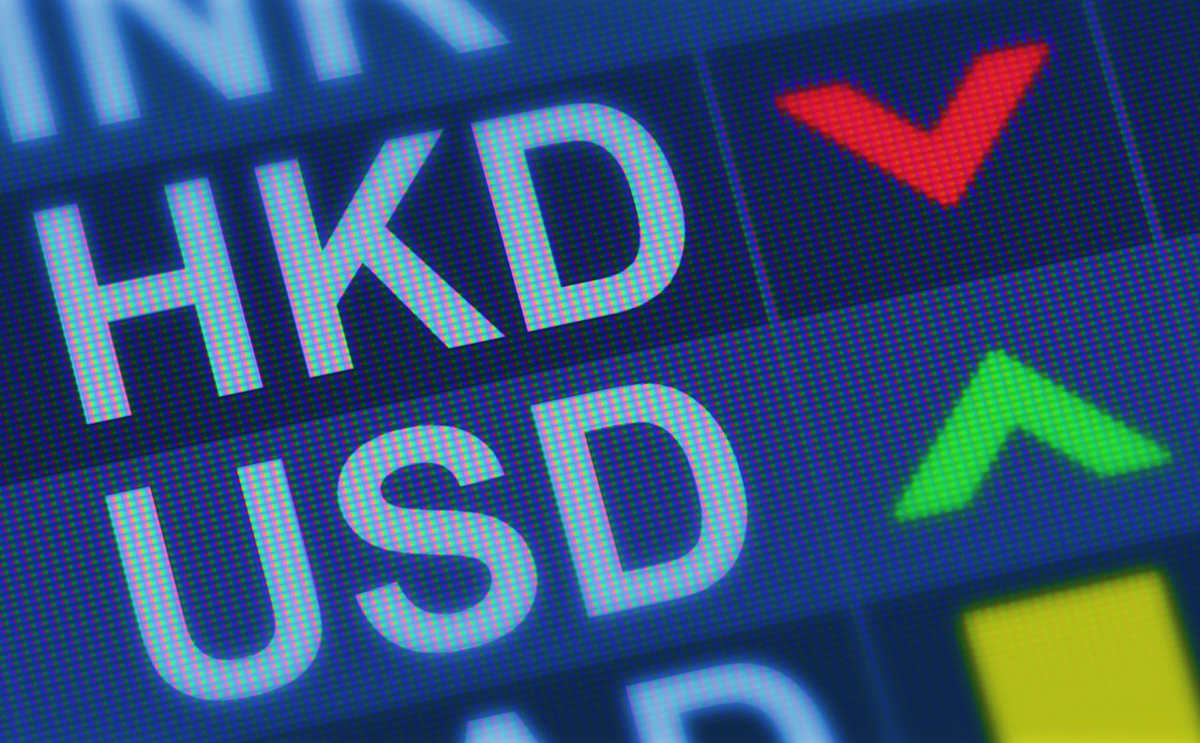 Bill Ackman may not be alone in his bet against the Hong Kong dollar peg.
Vanilla options struck outside the designated US dollar/Hong Kong dollar trading band of 7.75–7.85 have climbed to monthly highs last seen in 2020 when traders speculated that the exchange rate would breach the lower end of the band. Some banks have also looked to recycle the positions to structured product investors looking to take the other side of the bet.
This year, $18.7 billion notional of options have been traded
You are currently unable to copy this content. Please contact info@fx-markets.com to find out more.