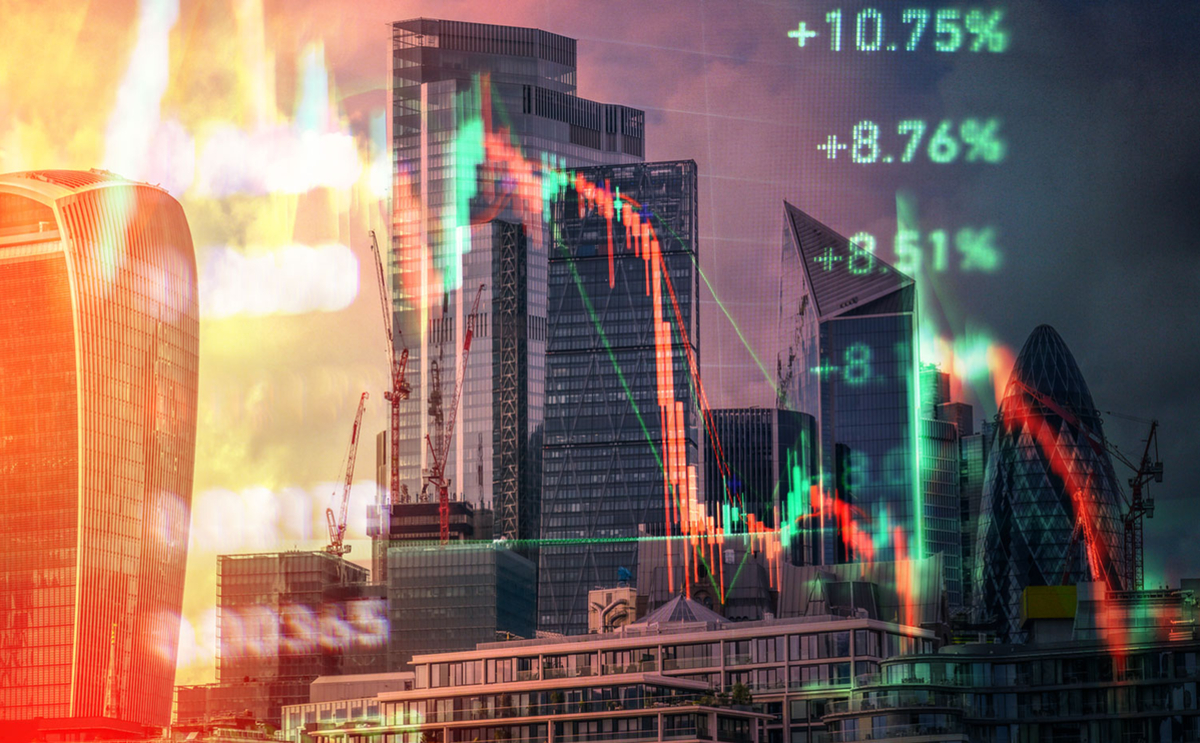 Even if long-end gilt yields stabilise this week, after more than three weeks of chaos, the volatility of the period will be baked into derivatives initial margin and market risk capital models for years, likely making sterling interest rate and cross-currency derivatives more expensive products to trade in future.
"A market shock doesn't just happen and then immediately go away, with everyone forgetting about it," says Stuart Smith, co-head of business development at Acadia.
"A market shock
You are currently unable to copy this content. Please contact [email protected] to find out more.