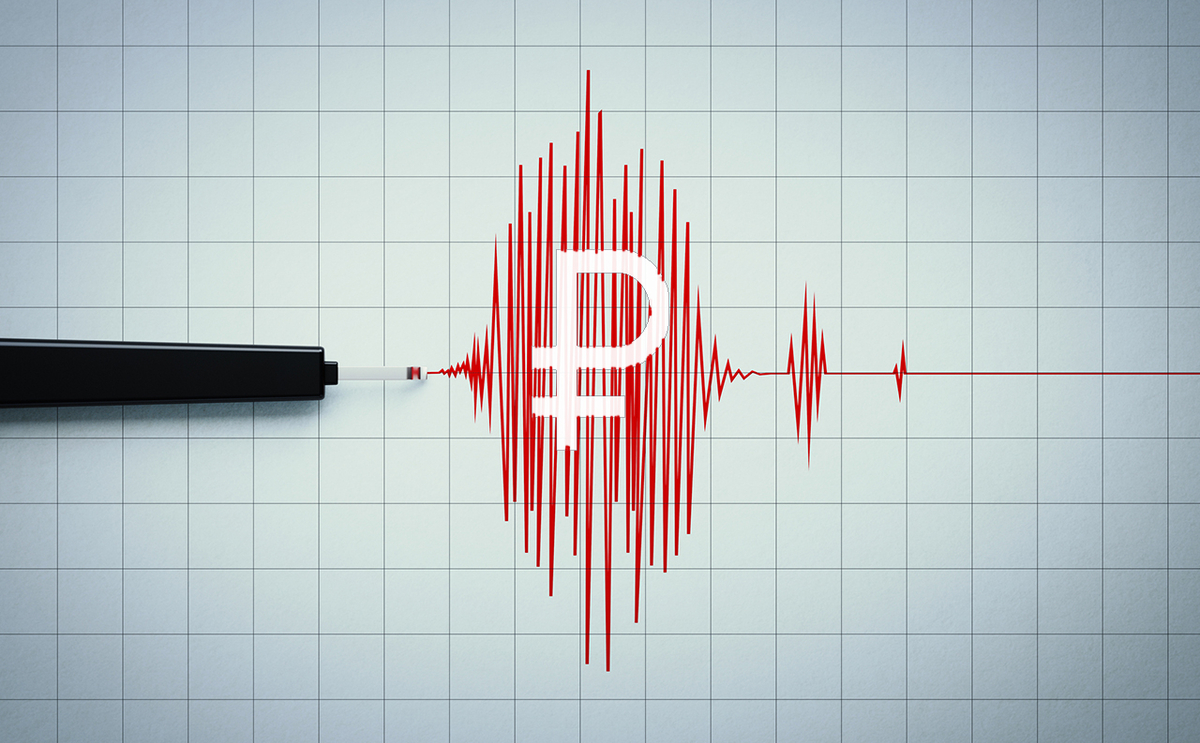 The Global Financial Markets Association (GFMA) is proposing a new framework for market participants to agree a multilateral closing price for foreign exchange contracts in the event of a market disruption.
The trade body is engaging with a handful of law firms and regulators, including the New York Fed, to determine the feasibility of an arrangement that could be used to resolve deliverable FX trades such as spot, forwards and swaps, where bilateral close-out efforts become chaotic.
One idea
You are currently unable to copy this content. Please contact [email protected] to find out more.