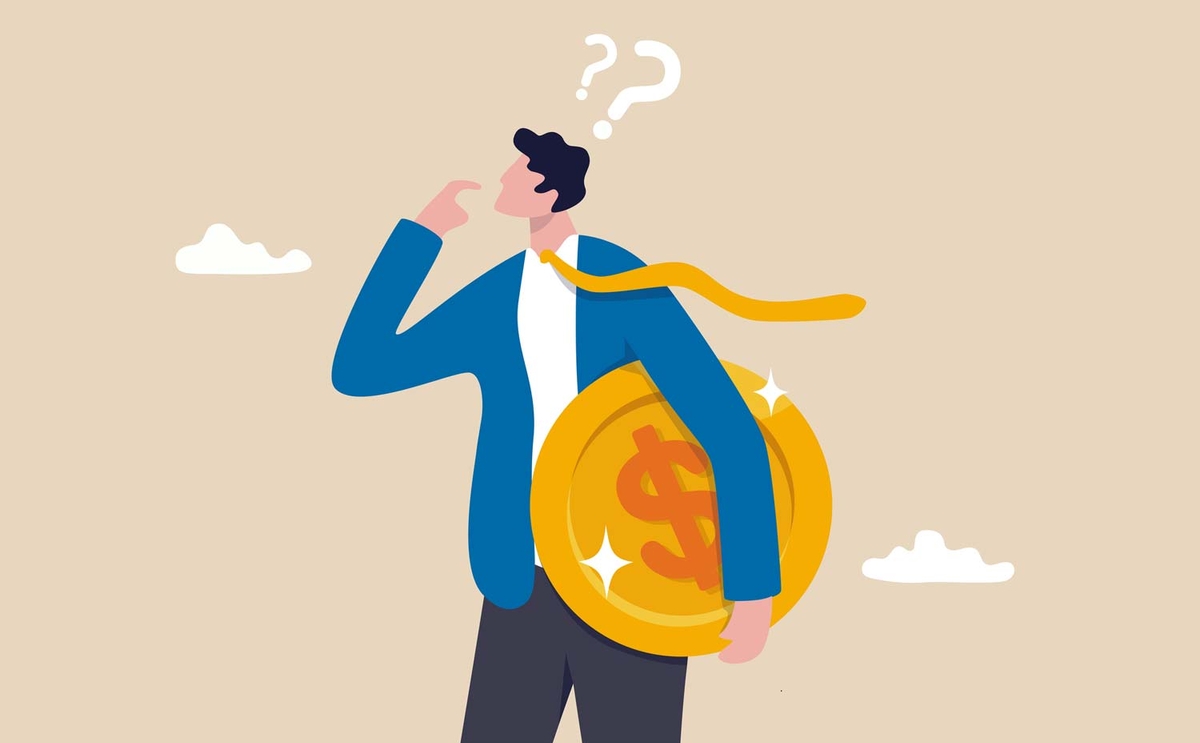 Some European corporates are searching for new sources of credit and looking to lock in protection against future currency movements, having exhausted their existing credit lines with traditional banking counterparties.
"We monitor our financial counterparty credit risk every day, and the dollar situation has stretched our credit limits," says Urs Berger, assistant treasurer at Takeda, a Japanese multinational pharmaceutical company, based in Switzerland.
The challenge has been particularly
You are currently unable to copy this content. Please contact [email protected] to find out more.