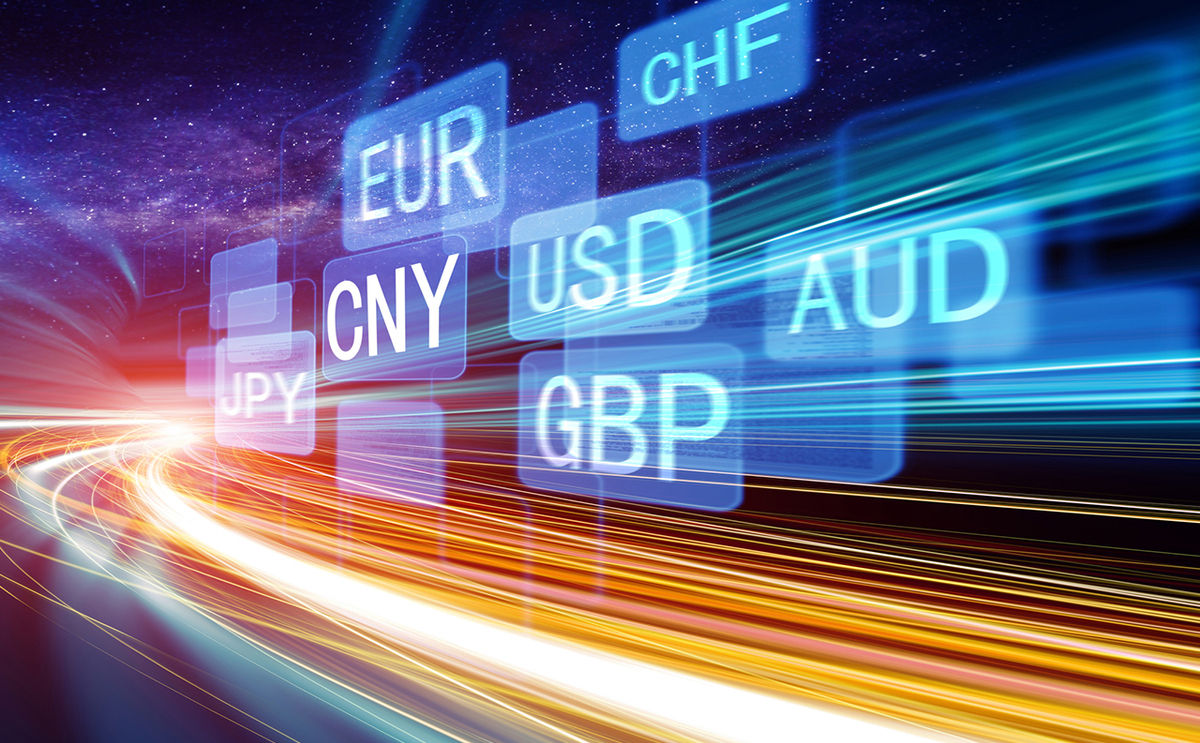 This is the first of a two-part series looking at the progress of electronification in the foreign exchange swap market. Part two looks at the development of execution algos, and is available here.
They're swaps, but not as we know them. Dealers such as Deutsche Bank are signing up to CME's FX Link platform to trade replicas of over-the-counter foreign exchange derivatives. The German bank says it is using the service to help automate more of its FX swap pricing and, eventually, develop new
You are currently unable to copy this content. Please contact [email protected] to find out more.