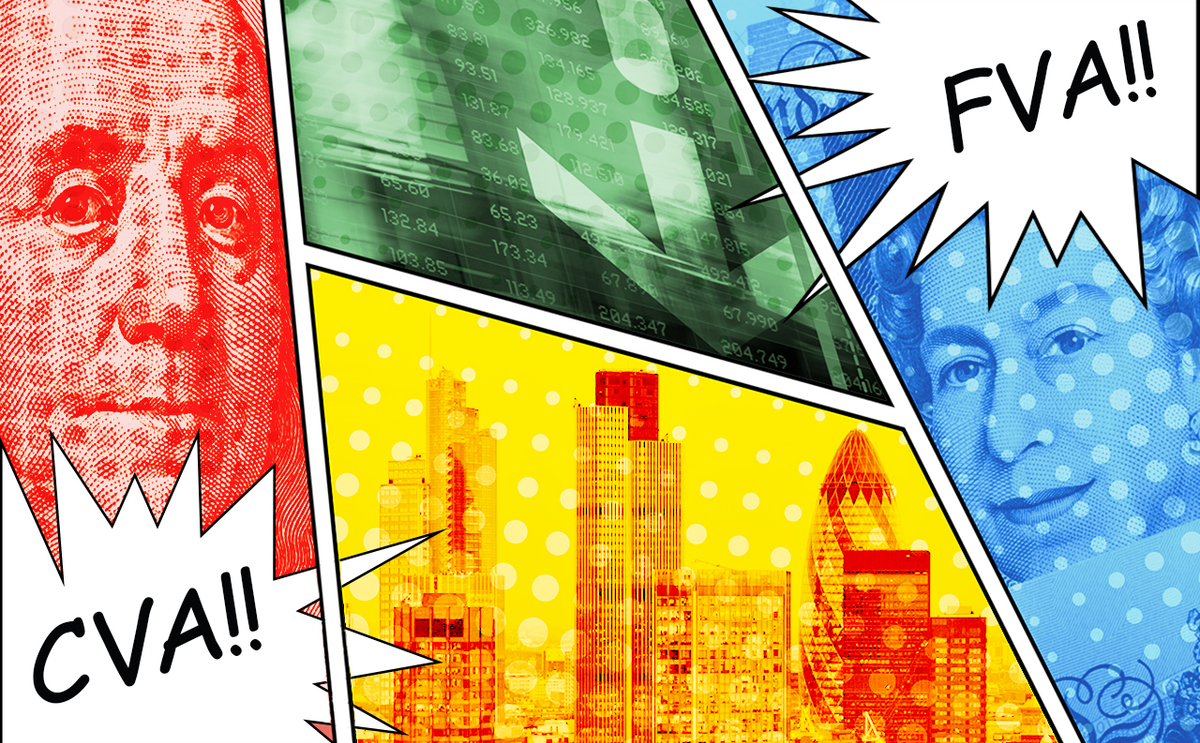 Banks are facing big losses on uncollateralised derivatives after this week's wild moves in gilts and sterling caused the counterparty risk and funding costs of trades with UK corporates to spike.
Much of the pain came from a jump in counterparty exposures, resulting in so-called credit valuation adjustment (CVA) losses. A derivatives trader at a US bank says dealers saw their CVA exposures to UK corporates shoot up by "hundreds of millions" during the market turmoil. An increase in CVA is
You are currently unable to copy this content. Please contact [email protected] to find out more.