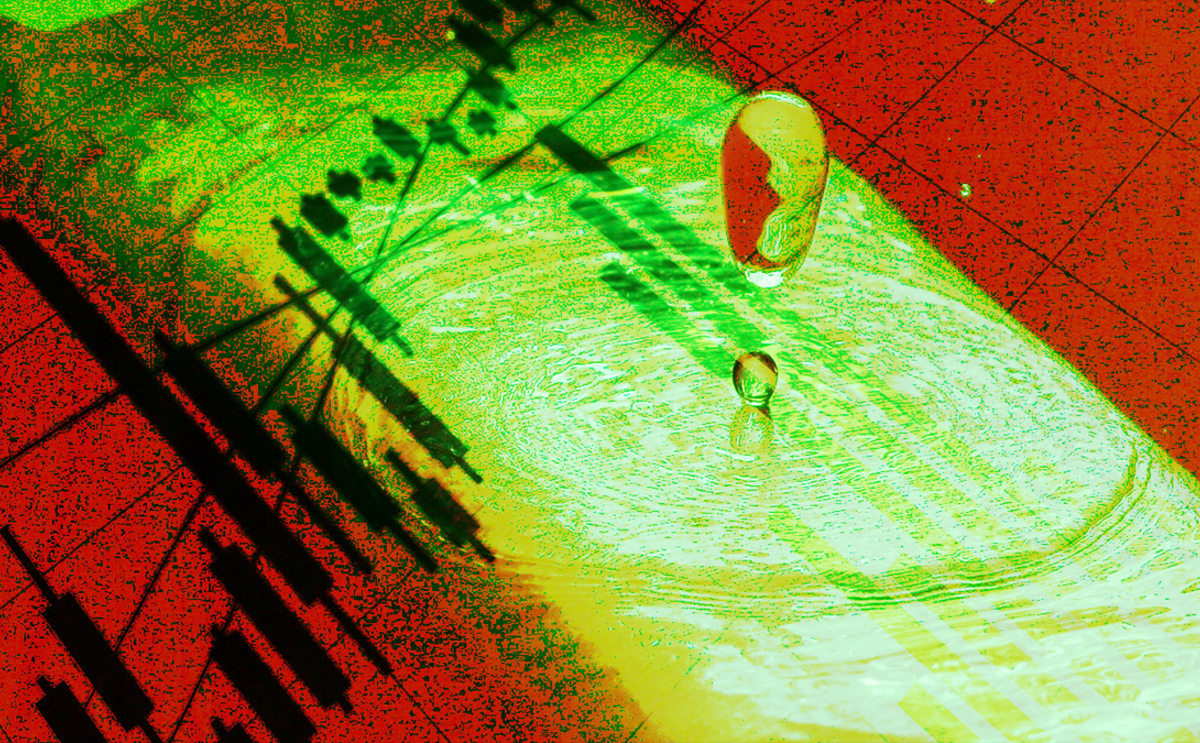 n the straitened economic climate of recent years, the need to secure goods and services at the right price has become greater than ever. In the world of FX, this has caused the buy side to use transaction cost analysis to achieve best execution.
Now trading venues and other vendors are looking to take things one step further by offering something more granular: liquidity provision analysis.
LPA's advocates say it can make trades more profitable and improve client relationships. It enables
You are currently unable to copy this content. Please contact [email protected] to find out more.