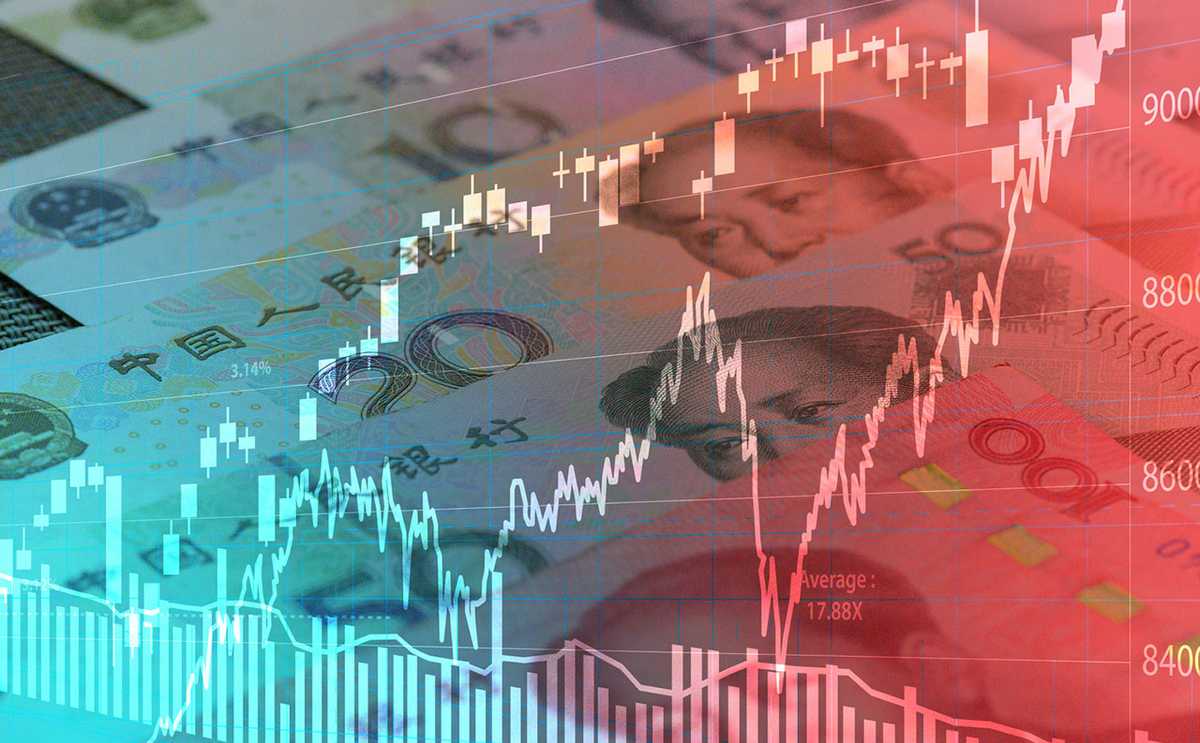 Multinationals are scrambling to take out protection against wild swings in emerging market currencies – particularly the Chinese renminbi, which has become cheaper to hedge due to favourable interest rate differentials.
"In both G10 and emerging markets, we are seeing corporates increase their hedge ratios, hedge currencies previously left unhedged, and in some cases increase tenors on their hedges to manage this prolonged period of volatility," says Desiree Pires, head of corporate sales in
You are currently unable to copy this content. Please contact [email protected] to find out more.