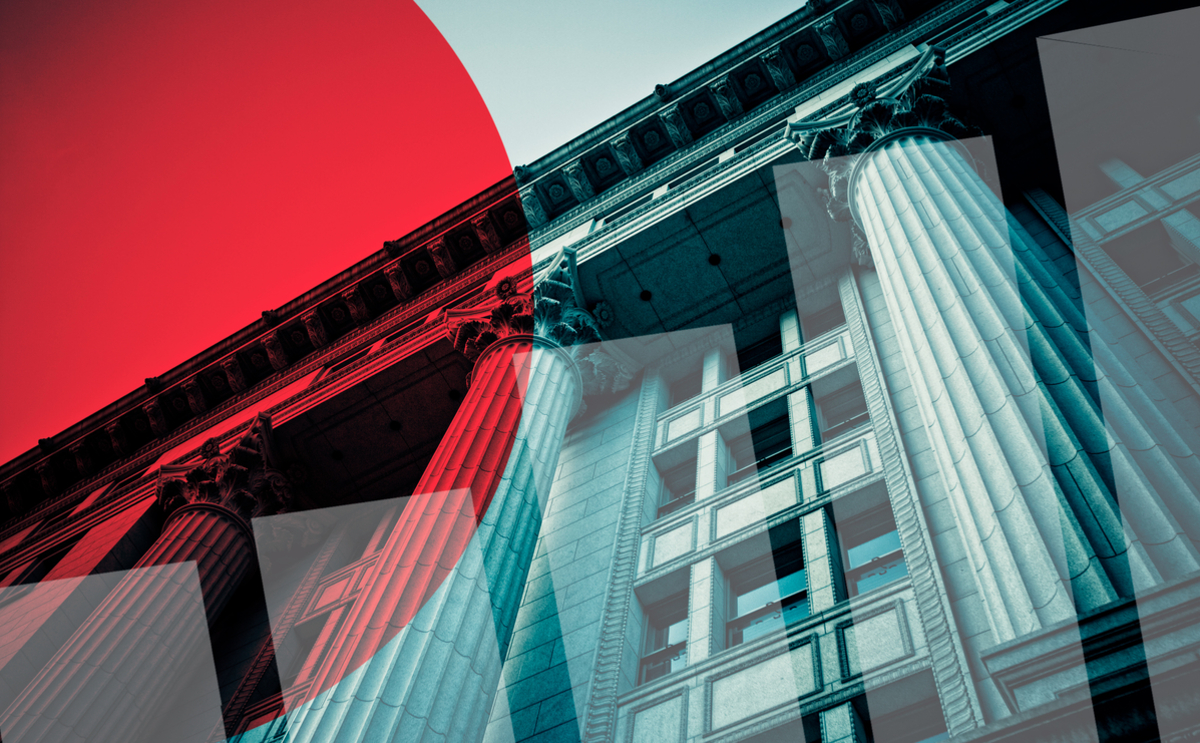 Foreign exchange options traders have been buoyed by the Bank of Japan's recent decision to intervene in its currency market, with market participants now entering trades speculating on the likelihood of further interventions by the central bank.
Volumes in US dollar/yen options hit a two-year daily high of roughly $27.1 billion notional traded on September 22, according to data from the Depository Trust & Clearing Corporation (DTCC), triggered by the BoJ's major decision to support the
You are currently unable to copy this content. Please contact [email protected] to find out more.