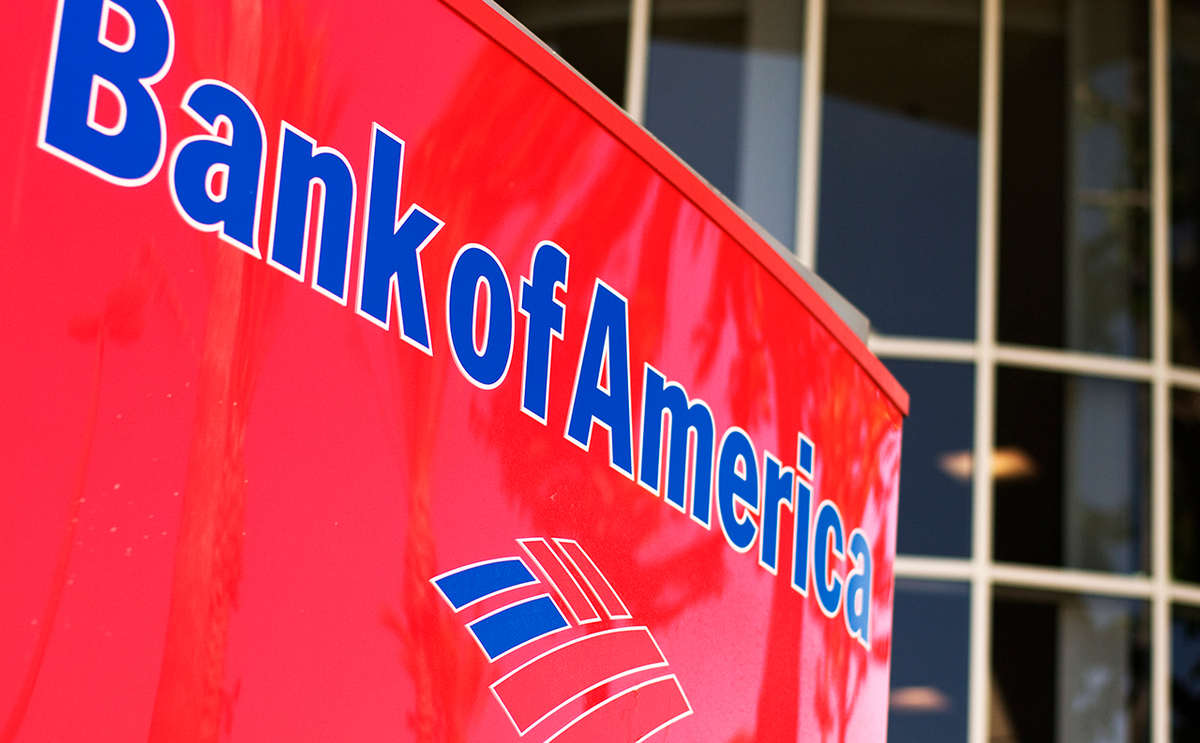 Bank of America has rehired Bhupen Velani as head of global transactional foreign exchange trading in London, as part of a string of new hires for its FX division.
Velani rejoined last month from JP Morgan, where he spent just over a year as an executive director for FX product, according to his Linkedin profile. He reports to Carlos Fernandez-Aller, head of global FX and emerging markets macro trading.
During his previous stint at BofA, Velani set up the transactional FX trading business in
You are currently unable to copy this content. Please contact [email protected] to find out more.