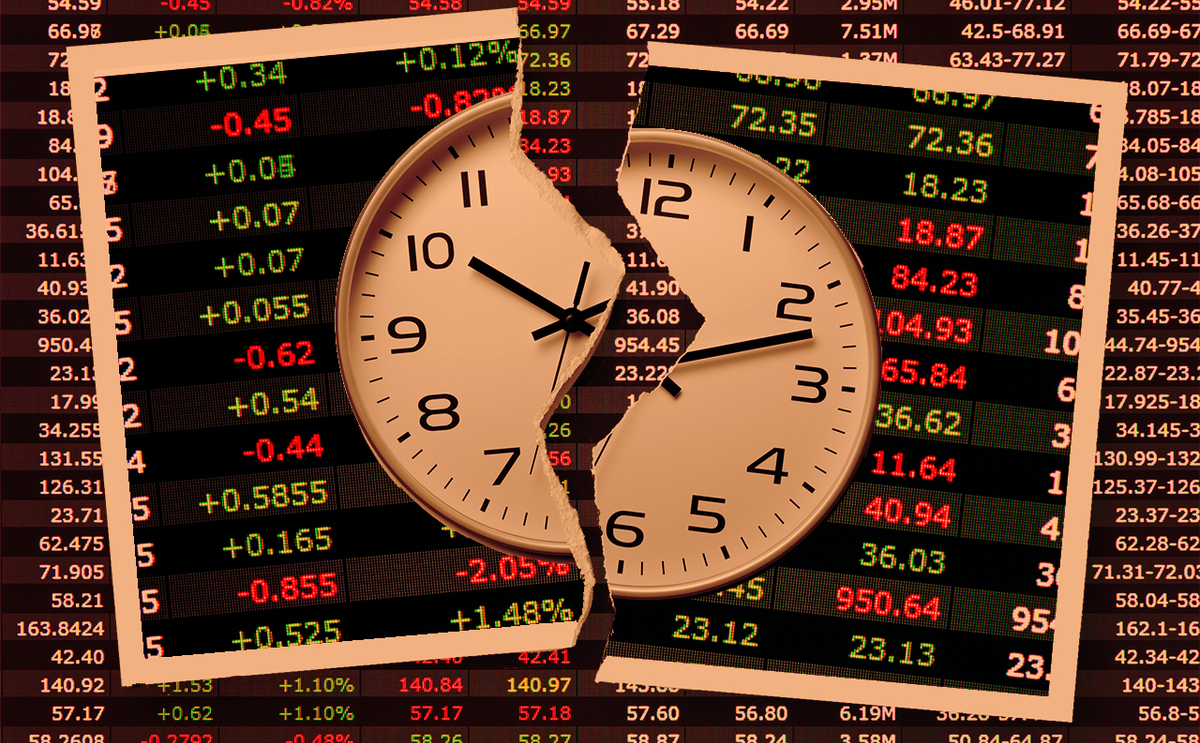 BNY Mellon, National Australia Bank and RBC Capital Markets are the latest banks to remove the additional hold times they previously placed on electronic spot foreign exchange trades subject to last look checks – joining a growing list of liquidity providers to have ditched the controversial practice this year.
According to BNY Mellon's electronic trading disclosure sheet published in July, the bank's last look checks typically take up to 15 milliseconds following receipt of the client's order
You are currently unable to copy this content. Please contact [email protected] to find out more.