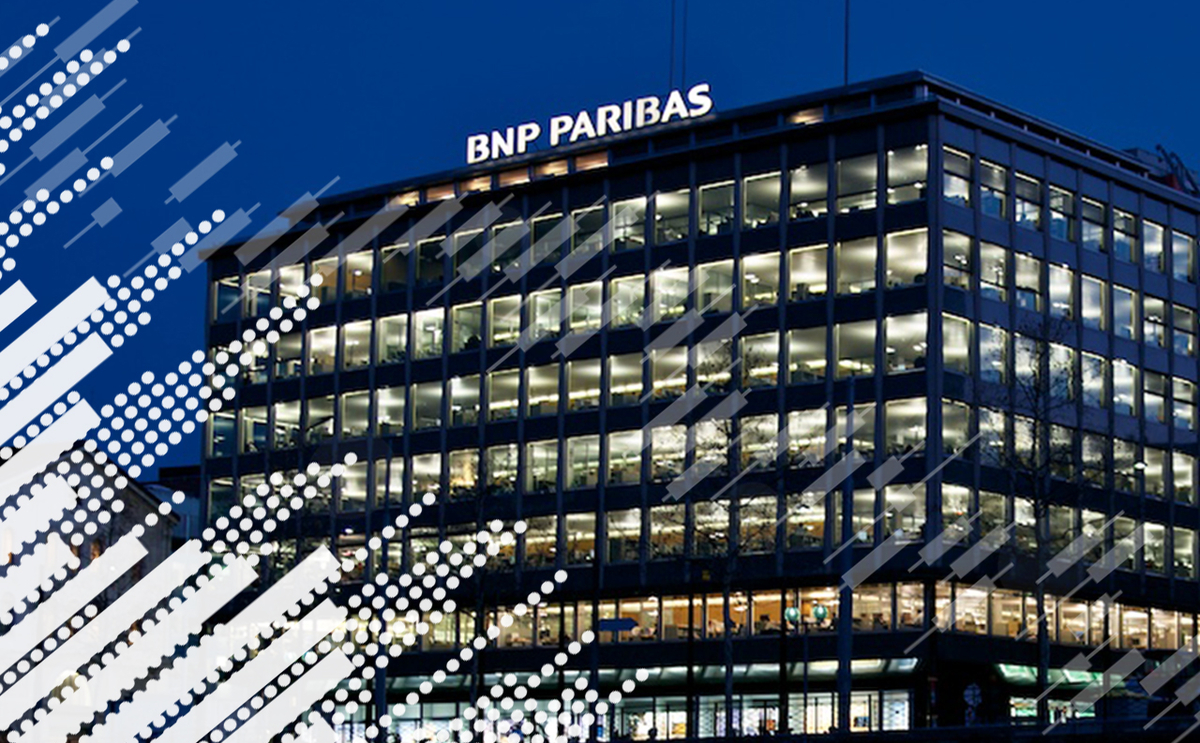 As inflation surged in emerging market economies last year, prompting a round of central bank rate hikes, it became increasingly clear that something similar lay in store for the developed world.
Like everyone else, BNP Paribas started to work through the implications. That led ultimately to a rejig of the bank's trading desks, creating a new 'global macro' division that its Americas co-head, Heather Orrico, says has given the French dealer a surer footing in this newly rocky market.
"The
You are currently unable to copy this content. Please contact [email protected] to find out more.