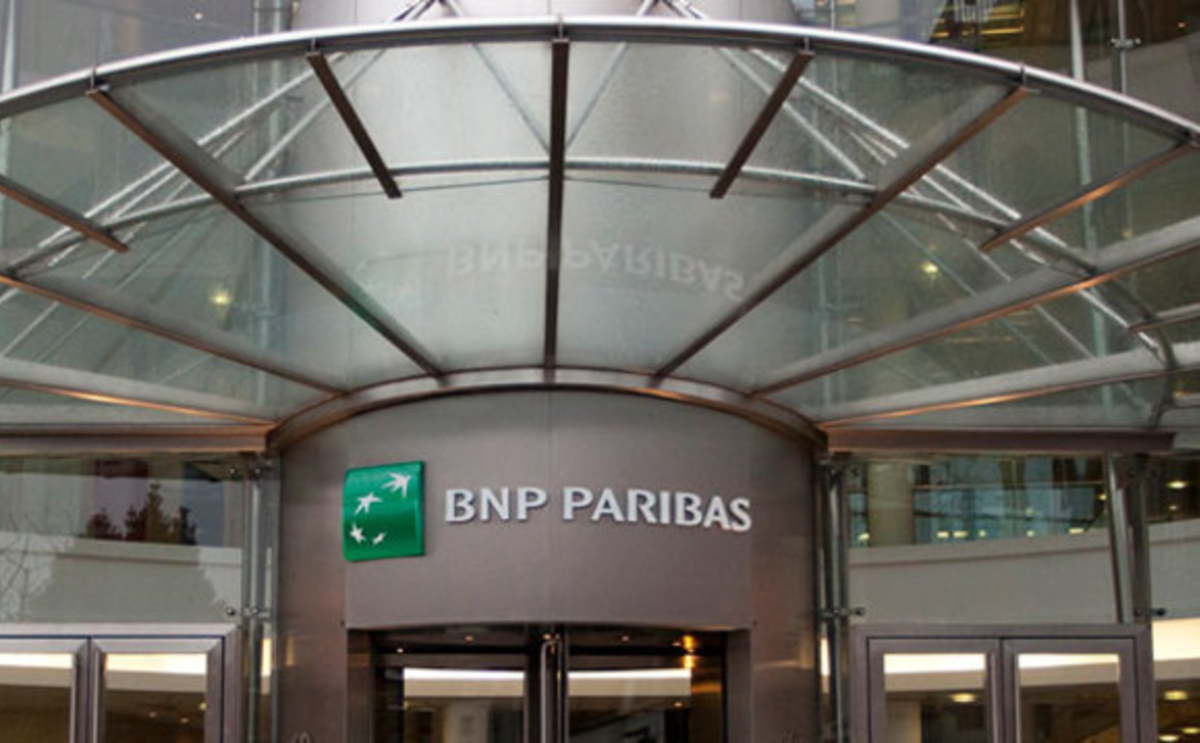 BNP Paribas' FX institutional sales head for Europe, the Middle East and Africa, Neehal Shah, has taken on an additional role as the bank's new G10 rates sales head.
Shah, who has also served as the bank's global head of G10 FX trading in London since 2017, will see his institutional sales responsibilities expanded to include rates clients, a BNP Paribas spokesperson confirms.
His current job title is EMEA head of global macro institutional sales, though the spokesperson would not confirm
You are currently unable to copy this content. Please contact [email protected] to find out more.