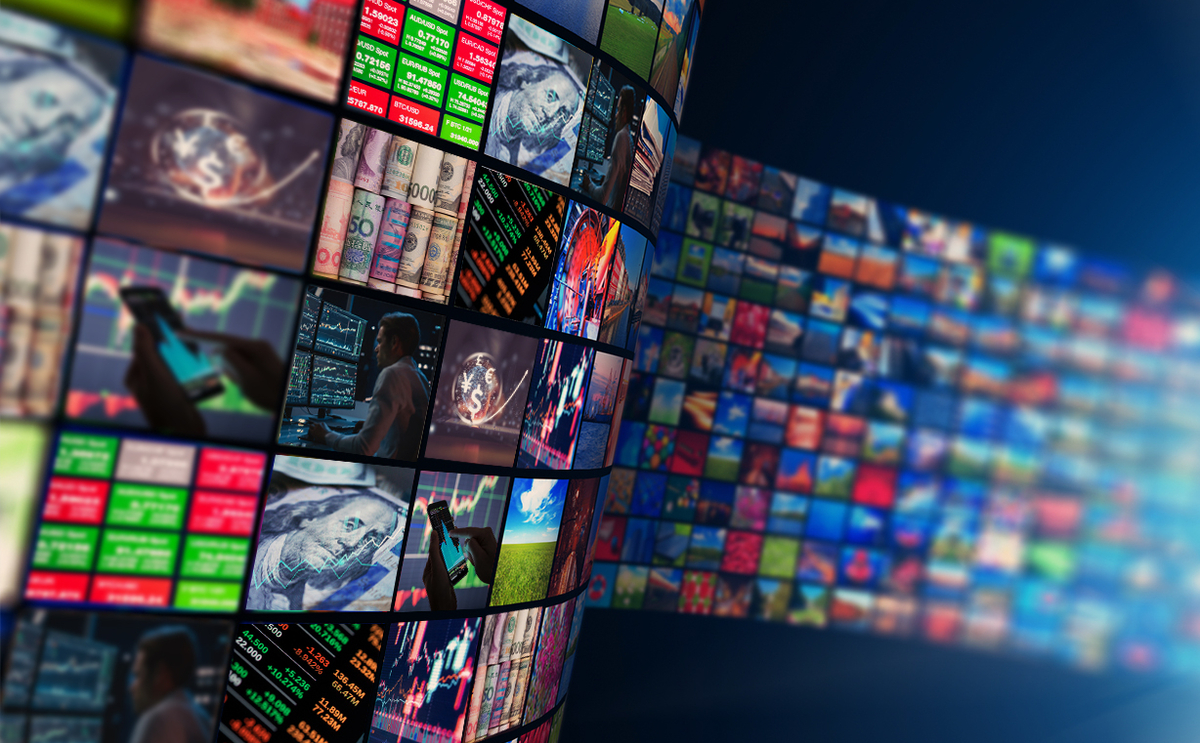 Maryanne Morrow remembers renting movies from her local Blockbuster in the 1990s. She can still recall the long lines of customers, and the additional fees if VHS cassette tapes were returned late or were not fully rewound.
That was before the widespread move towards streaming, and Blockbuster's inability to respond to it, forced the video rental company out of business.
Morrow, the founder of distributed ledger technology settlement provider 9th Gear, believes another technological shift –
You are currently unable to copy this content. Please contact [email protected] to find out more.