Beijing Winter Olympics :The White House said that the United States has not finally decided whether to participate in the Beijing Winter Olympics. China responded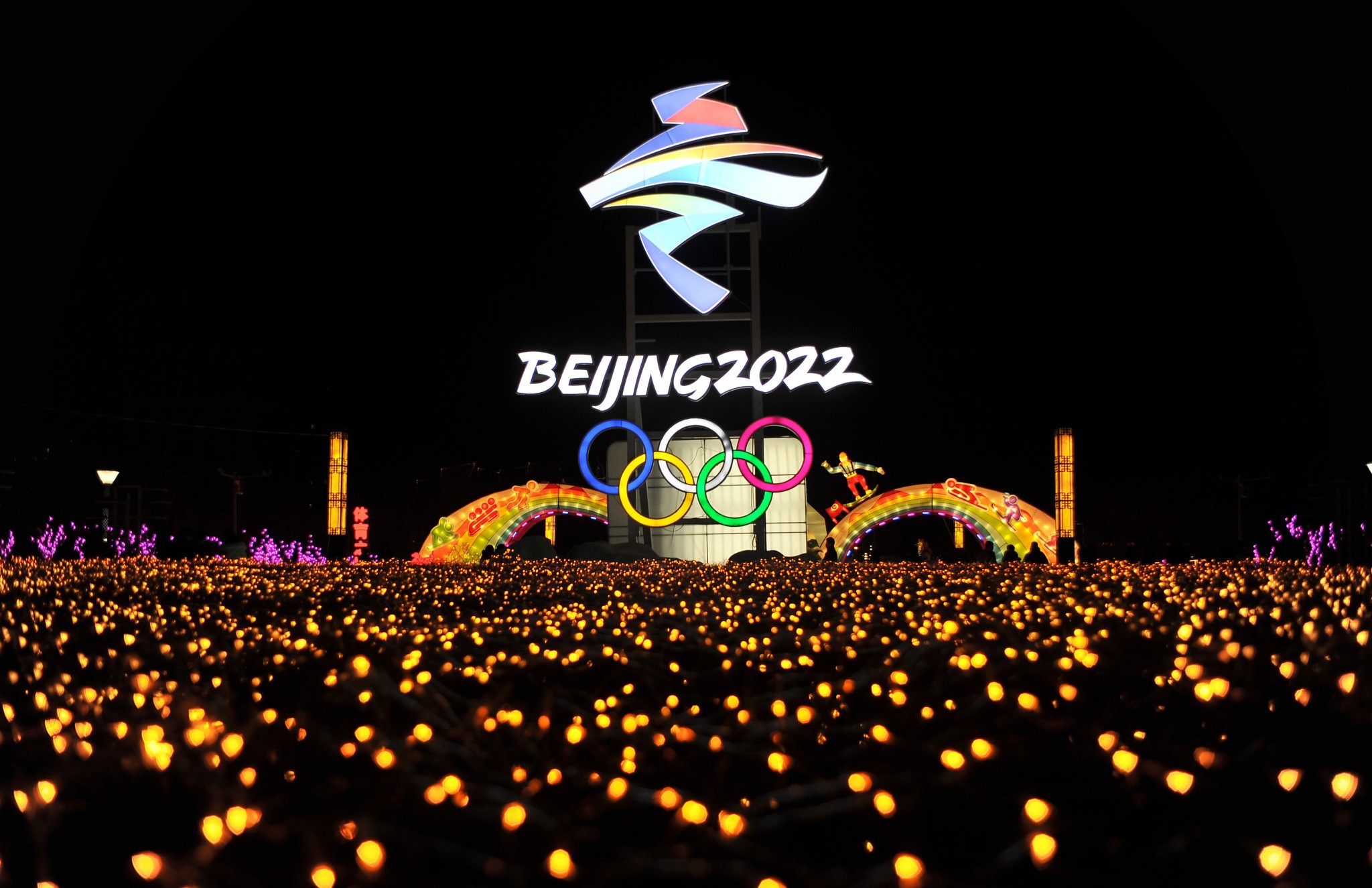 On the 26th, a Japanese media reporter asked at the regular press conference of the Ministry of Foreign Affairs that day that the US White House spokesperson said on the 25th that the US has not yet made a final decision on whether to participate in the Beijing Winter Olympics. What's China's comment on this?
In response, spokesman Wang Wenbin stated that politicizing sports is against the spirit of the Olympic Charter and harms the interests of athletes from all over the world. All walks of life in the international community, including the US Olympic Committee, oppose this kind of boycott or call for resistance. The wrong way to change the venue of the Olympic Games. "The rumors stop at the wise, and the facts will defeat the lies. We firmly believe that through the joint efforts of all parties, the 2022 Beijing Winter Olympics will surely become an extraordinary Olympic event." Wang Wenbin said.